Selling a home is always a little overwhelming, even if it isn't your first time listing. When it comes to Napa luxury homes, specifically, it can be even more intimidating. It's true that the real estate market is hot and Napa vineyards for sale are flying off the market. However, that doesn't mean you are going to automatically get top dollar for your home.
Before you list your home, consider following these steps in order to get the absolute maximum from your sale. It's true that it is
still a seller's market
, but you should know your home's worth, and never settle for less!
Know your worth in the market


The first step before listing your home is to look at what other Napa vineyards for sale have gone off the market recently, and how much they sold for. Working with a good real estate agent can make this process a lot easier, but you can also find this information yourself.
By looking at the recently sold Napa luxury homes within your neighborhood, you can get an idea of your home's worth in this market. Compare the sold homes to your own home. What do they have that you don't? What do you have that could increase your home's value that others don't?
Also take note of any photos from the listing, the state of the home, and how it was presented, because that directly ties into your next step.
Clean and declutter your home


This isn't the ideal way to spend a weekend or a week for anyone, but if you want to compete with the other Napa luxury homes on the market, your house needs to be show-ready. This means paring down what you own, removing excessive personal trinkets, pictures, or mementos, and deep cleaning everything.
If you don't want to actually get rid of your belongings, consider renting a storage unit to keep anything extra until your home is sold. Think carefully about what you absolutely can't live without while your home is listed. Everything else can be taken from the home.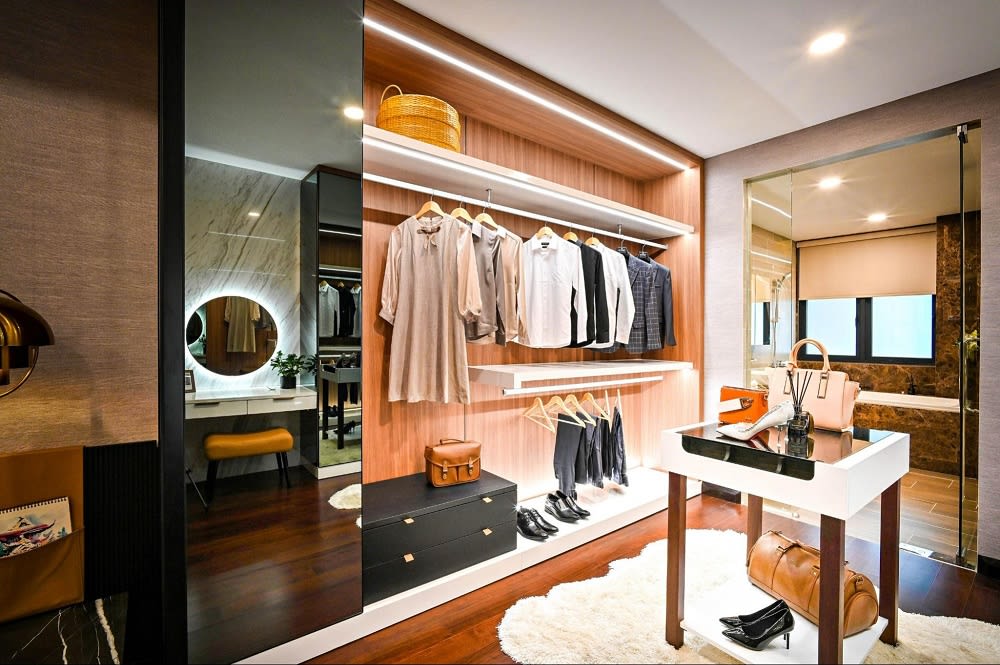 Be sure to organize all of the closets and storage spaces in your home, including the pantry, laundry room, and garage space. Those looking at Napa vineyards for sale will often open cabinets and closets to see the storage space, and having a good representation of that space will help potential buyers visualize their own things within them.
Finally,
deep clean your home
to get ready for pictures and listing. You can do this yourself, or ask your real estate agent if they can recommend some professional cleaners who have worked with Napa luxury homes on the market before. It's important to present a tidy, pristine space to buyers. If they notice cobwebs or layers of dust, it's going to turn them off, and they will be less likely to make an aggressive, competitive offer.
Remove very personal or polarizing design choices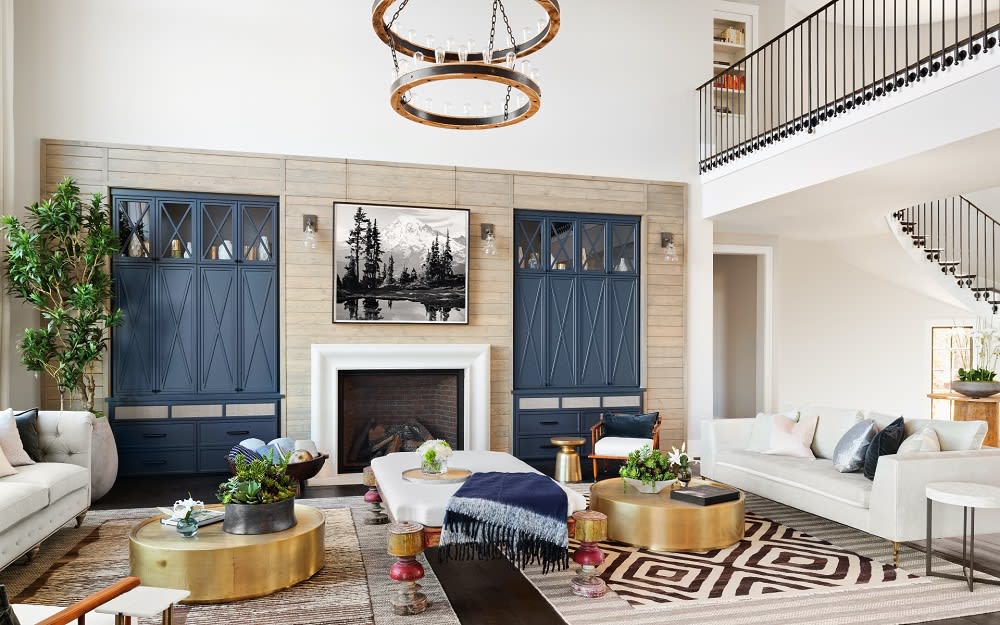 While most major home renovations
won't add a lot of value
to the final sale price of the home, changing out design choices people have strong opinions on will. If you have a neon yellow accent wall in your kitchen, have chosen to paint your home office black, or have a peach and lime green bathroom that is perfect for your personality, that's great. However, when it comes to selling Napa luxury homes, you want to avoid these big statement design choices.
A buyer looking at Napa vineyards for sale should be able to picture themselves in the home without many changes. Your bright or unique design choices may be perfect for your family, but a potential buyer could just see a project. Once they start looking at things to change, the buyer may mentally build a list. Instead of a home they can move into, they look around and see projects and work.
Choose neutral, simple design choices to help your house blend in with other Napa luxury homes in the best possible way. When a potential buyer thinks back to viewing your home, they should think of the great location and beautiful home, not "project."
Outdoor space matters just as much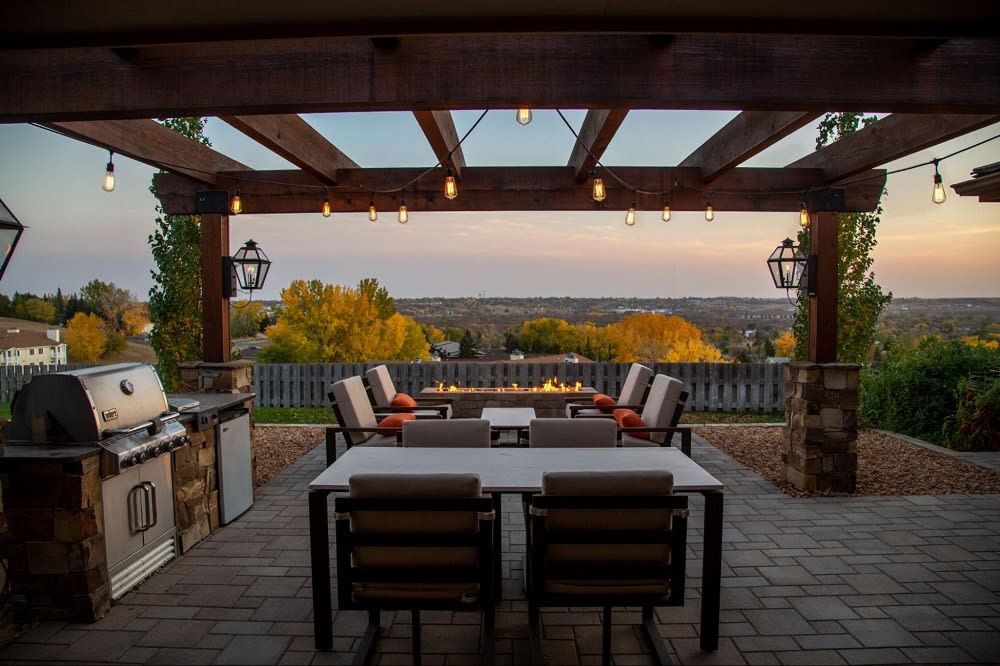 People move to Napa Valley for all sorts of reasons, but the weather certainly doesn't hurt. When buyers are looking at Napa vineyards for sale, they want beautiful outdoor spaces as well as indoor spaces. Unfortunately, so many sellers neglect their outdoor living spaces before listing, and it can cost them thousands in the final sale price.
Take some time to think about how you can easily maximize the space to show a potential buyer the value, and stand out from other Napa luxury homes in the area. For some sellers, it might be as simple as maintaining your lawn, laying down some extra fertilizer, and power washing your back patio. Others may consider
hiring a professional stager
to set up an outdoor living area that suits the space.
Allowing potential buyers to visualize beautiful California nights spent in their yard or on their deck will undoubtedly help your home sell at a higher price.
Work with an experienced realtor


As we mentioned above, working with a realtor who knows the market for Napa luxury homes for sale and how to get you the best buyer for your property is so important. A good real estate agent will help you set a fair price, schedule showings that work with your life, and negotiate on your behalf to get you the absolute top dollar for your home.
If you are considering listing, connect with
Julie Larsen
, a Napa native who knows Napa vineyards for sale and understands what the market is looking for. She has been working directly with Napa luxury homes and Napa vineyards for sale for over 25 years, and she has the experience you need to get the most from your home sale.