If there's something that we've learned from the last few years, it's that
real estate is a volatile market
. It's now 2022, and things are looking up, especially in the luxury home market. Mortgage rates are spiking, and record-high home prices are gradually descending. It seems like now is the best time to sell a home quickly and purchase another simultaneously.

Selling and buying a home requires keen, non-compromising planning, which can be pretty stressful. You can count on real estate agent Julie Larsen to alleviate the trouble of navigating the buyer's and seller's markets at the same time. Julie is a Napa Valley native with over three decades in the real estate industry. She leverages that experience, wisdom, and professional connections to ensure home buyers and sellers get expert and personalized real estate brokerage services.

Typically, your strategy for buying and selling a luxury property depends on which way you want to go first. Do you prefer selling your home first, then buying later, or vice versa? Regardless, you can expect a process full of uncertainties, not to mention you're exposed to some risk elements. If you're uncertain of where to start, here are valuable preparation tips to help you sell and buy a home simultaneously.
When Selling a Home Before Buying

An upside to selling first is that the current seller-centric market gives the homeowner control when it comes to move-in/move-out schedules. Previously, attracting a buyer was the major challenge, but recent trends show an increasing number of homebuyers agreeing to let the sellers stay in the property for 30-60 days. That period offers the window you need to finalize your purchase.

Still, you need to spark interest in your home. Before listing it, consider the following tips to ensure your home sells quickly and smoothly.
1. Clean, Depersonalize, and Stage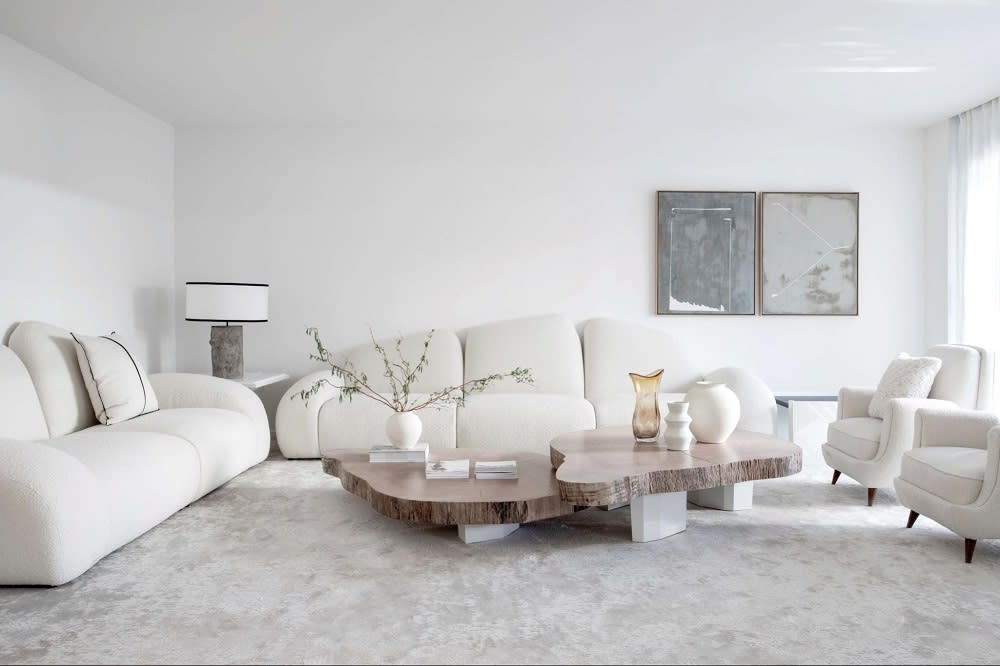 Ensure your home is clean and clutter-free to make it sale-ready. That's the perfect time to eliminate unwanted and old items. It's recommended that you work with a professional cleaning company to deep-clean the house, with a high focus on the carpets, curtains, floors, and windows. Additionally, remove any personal items, such as family photos, to offer potential buyers a neutral space where they can envision themselves living in the home.

It would be best to hire a professional stager to take care of the photos and help arrange the furniture to showcase the floor plan. Buyers are attracted to clean, organized homes that offer day-to-day functionality.
2. Perform Quick Fixes and Repairs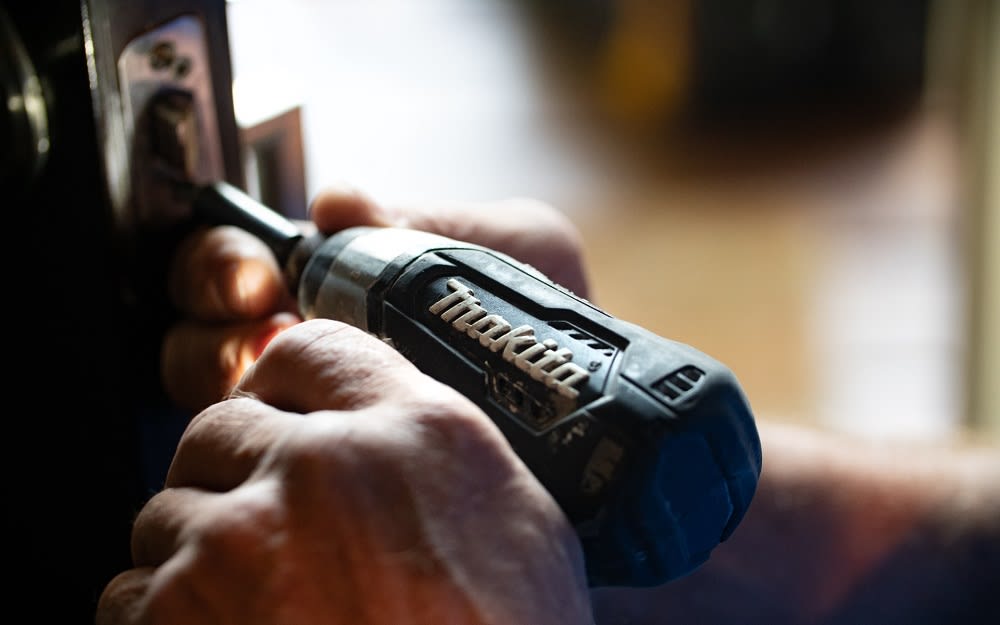 If you deferred any maintenance or repairs, now's the time to take care of them. Fix any home fixture or system that poses a safety risk, as these can make your home fail the inspection. Therefore, ensure you check the house for:
Major leaks
Electrical hazards
Pest infestation
Plumbing issues
Sewage problems
While these upgrades might not provide value individually, they make the home appear more attractive, motivating a prospective buyer to close the deal. Some sellers even go out of their way to order their own inspections to identify any issues that require fixing before listing their homes.
3. Price to Sell
Deciding the right selling price is critical to attracting bids from many property hunters and funding your next home purchase. Pricing it too low underrates the property's market value, leaving you with inadequate money for a down payment. Conversely, a high price detracts prospective buyers, and you may risk the appraisal turning in low. Luckily, the
National Realtors Association (NRA)
found out that many buyers are waiving appraisals.

It's crucial to conduct a market analysis and price comparisons with other similar Browns Valley homes for sale to get an idea of your property's market value. But if you want to sell your house fast, price it slightly below the market value to get multiple bids.
4. Choose a Contingency

You'll likely need some time after your home sale to complete the deal on your new home. Therefore, choosing a contingency plan to include in your listing is essential. You can either choose a lease-back option – where you rent back the property from the buyer for up to 60 days – or highlight it as a condition in the listing. For example, you can list your property and say you'll need 30 days after the sale to move out.
When Buying a Home Before Selling

Suppose you work from home and just found a home that offers the extra space you need, or you've realized that you need to move to another neighborhood after spending so much time at home. These situations can compel a homeowner to invest in a home first and then sell their property later. If that's your situation, below are valuable insights into how to buy while selling with no stress and minimum exposure to financial risks.
1. Budget for the New Home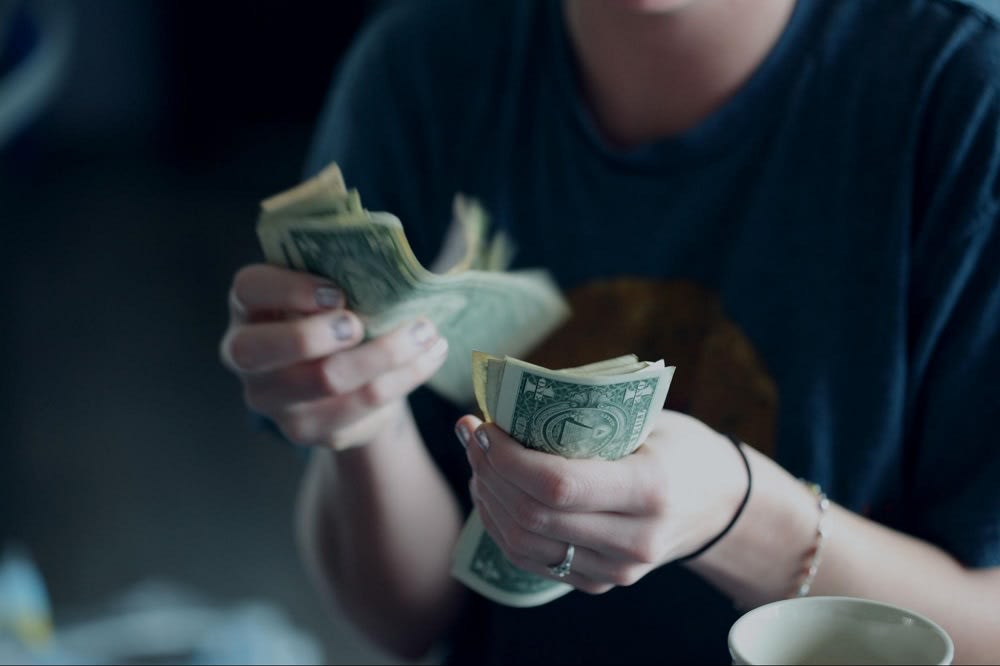 Before you start hunting for Napa vineyards for sale, it's critical to plan financially to determine whether you can afford to purchase first. Remember, you still haven't closed the deal on your current home, so you can't leverage home equity. Therefore, ensure you have enough reserve cash to cover the new home's down payment.

You can take out a bridge loan (more on this below) to get the funds you need for the down payment. Nonetheless, it's worth noting that buying a home first will leave you with two mortgages, which can financially burden you if you live from paycheck to paycheck. This option is only economically viable if you earn a substantial income and have low monthly debts.
2. Evaluate Your Current Home's Potential Value

You need to critically examine your current property's potential value. That calls for due diligence, checking the real-world home value estimates from other listings similar to yours, and comparing your findings with luxury-home market data from multiple trusted websites.
Once you have your value estimate, partner with real estate agent Julie Larsen to help you establish a smart pricing strategy. With her experience in the local real estate market, Julie can offer an accurate market value based on an in-depth
comparative market analysis
.
3. Include Contingency Terms

Since purchasing a new home depends on selling your current home, it would help to specify a sales contingency when submitting your offer. A contingency clearly communicates to the seller that your bid is pending the sale of your current property. If your home doesn't sell within the specified timeline, you can withdraw the offer without any financial risks.
4. Apply for a Bridge Loan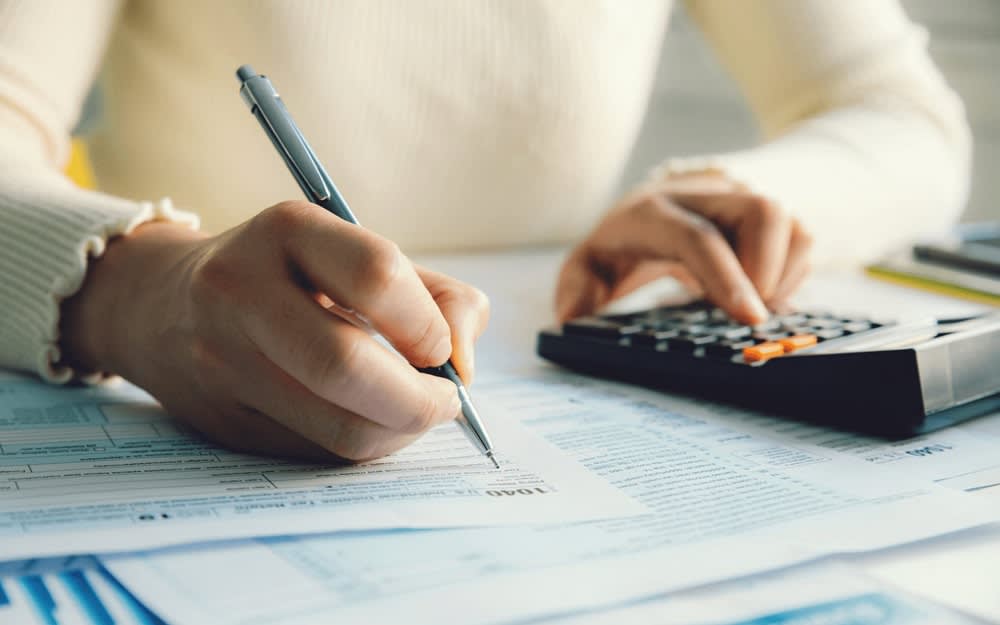 Not always do people have the financial capability to finance a new home before selling their current property. In that case, you can talk to your lender to take out a
bridge loan
. This is a short-term loan you can secure with your current home equity and use to cover the new home's down payment.

While these loans can be a great solution, they are short-term loans. Your lender is likely to impose high-interest rates. The advance comes with shorter repayment terms, usually requiring you to pay the amount after six months or one year. Unlike other loans – which are paid in monthly payments – bridge loans have different terms, typically involving a lump sum payment once you receive the proceeds from the sale of your home.
Why Partner with a Certified and Experienced Real Estate Agent?

Working with a real estate agent is one of the most crucial factors (if not the most important consideration) when selling and buying a luxury property simultaneously. Going at it alone may offer cost-saving opportunities, but the process can be overwhelming and quickly turn what would've been an exciting experience into a stressful time. A certified and seasoned real estate broker can take away the hassle, risks, and uncertainties by advising and supporting you through each step of the process.

Furthermore, a top Napa Valley agent like Julie Larsen can aggressively market your current home and ensure you get the maximum returns from your sale. That's important, especially in the hot luxury-home markets, where you have multiple home listings to contend with. A professional agent has insider insights into the local market and knows what to say when negotiating the price to ensure you get the best deal possible.

Suppose you're buying a home before selling. In that case, a real estate agent can use their professional connections to identify a lender who can understand your situation and offer a bridge loan with friendlier terms. Usually, the lender will consider your debt-to-income ratio to decide whether you can be preapproved for the loan before closing the deal on your current home. Other factors lenders consider include:


How much your current home will sell for

Your down payment

How much do you plan to spend on your new home?
Julie Larsen Real Estate Group: Your Trusted Real Estate Broker
Do you need to sell and purchase a home at the same? Don't endure the headache and financial risks related to the real estate transactions when you can
contact Julie Larsen Real Estate Group
. Led by Napa Valley native Julie Larsen, the real estate agency comprises a team of knowledgeable professionals ready to help you achieve your real estate investment goals. Reach out today!